Education and Learning
Our thoughts and explorations on education - and learning!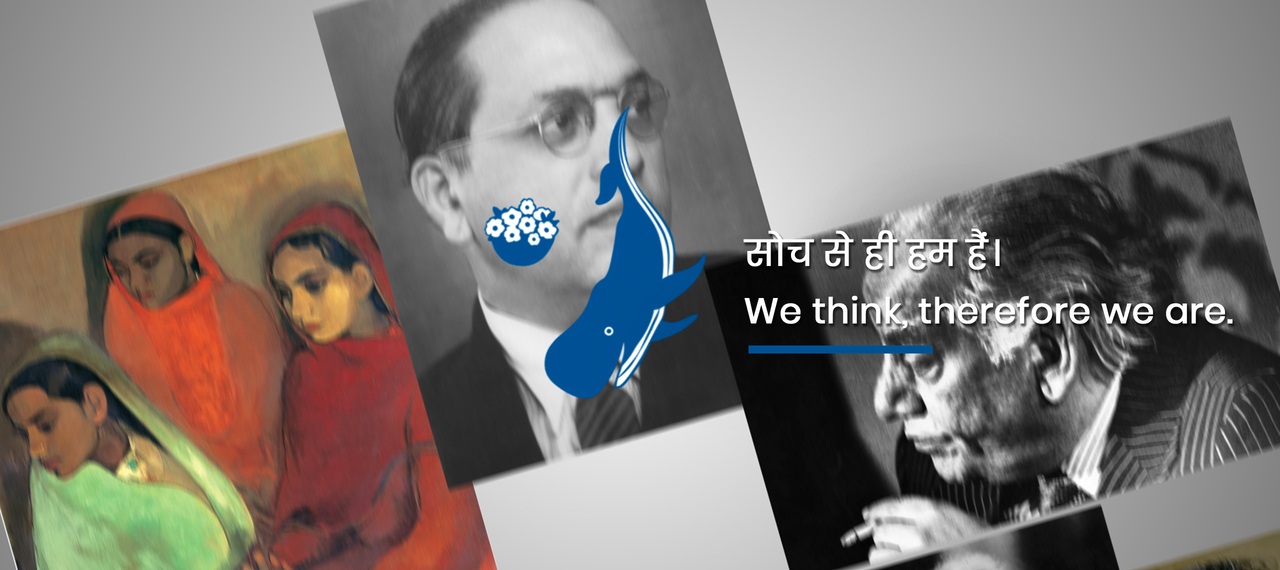 Buddhijeev
At Buddhijeev Studios we have a simple goal; create thought-provoking content within the Indian context. We don't want to keep churning out content. Rather we try to take time and contribute something of value – something for your brain to chew on!